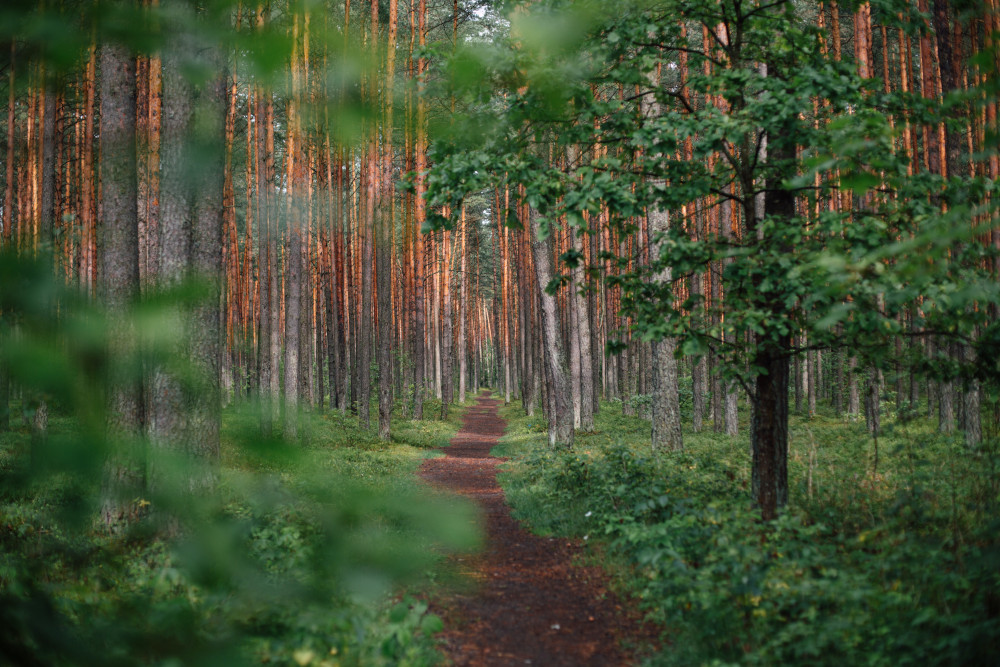 Make your dreams a reality and find your real purpose.
I can help you in areas of family life, your relationships, health and fitness, your career, wellness and spirituality.
I can empower you to create and clarify your own vision and restore a sense of well being to your life.
Is coaching right for you?
Are you wondering will this work for me?
Are you ready to start your coaching journey?
Reality is an illusion, albeit an extremely persistent one.
Latest Life Coaching Posts
Where I talk about how life coaching can help you.
At the start of a new year very often we feel inspired to make new goals or new year resolutions, if you will. But how long does that feeling of …
My Approach
Feeling stuck or confused? Not sure what you should do? Perhaps life is working for you, yet you want to achieve a new level of success.
Would you like to learn how to access your own inner wisdom and find the answers that are there waiting for you?
I can help you find more clarity, creativity and resilience which leads to greater self esteem and self confidence with a more transformative approach to coaching that will effortlessly change other areas of your life.
As an International Coach Federation credentialed Professional Certified Coach I will help you close the gap between where you are now and where you want to be. It's all about assisting you when you want to achieve more in your life.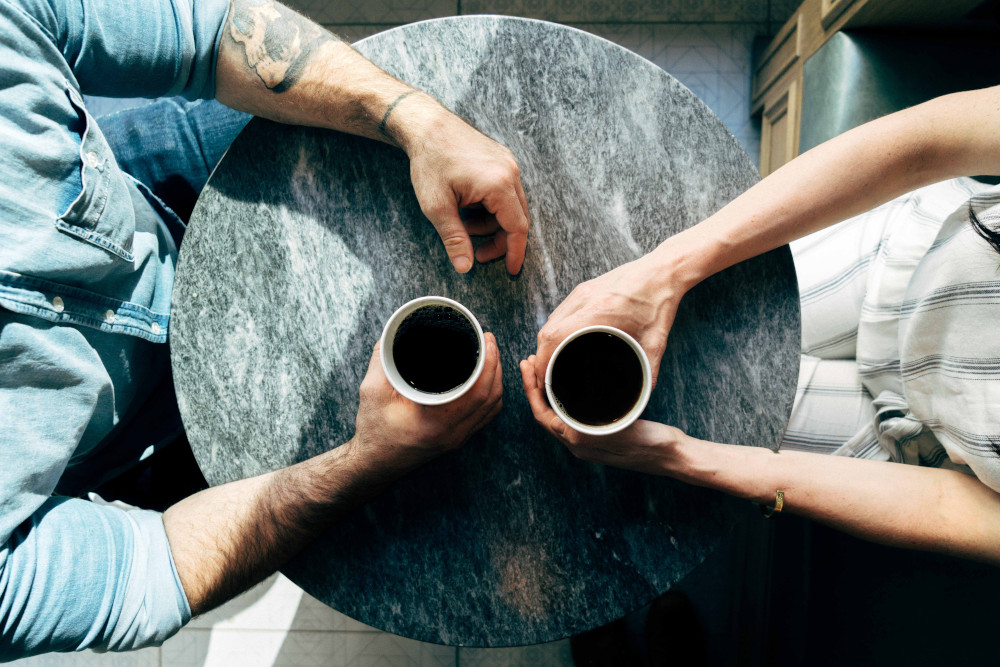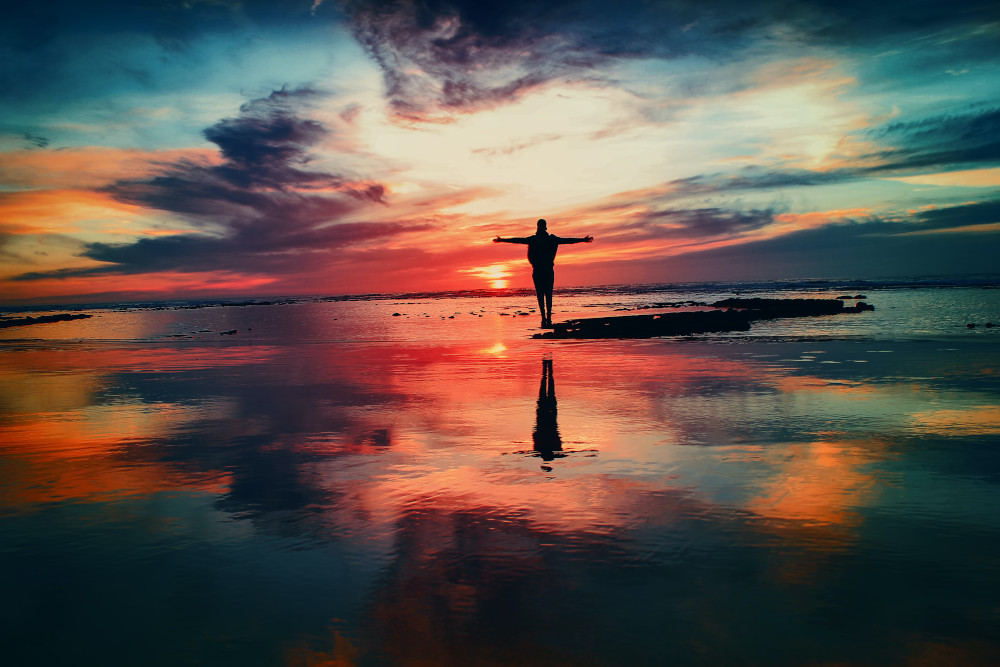 Get in touch online
Fill in the form below and I'll get back to you soon.
Testimonials
Lorna helped me rediscover ways that keep me on track to being the best version of myself. I have already recommended Oakwood Inspirational to my family, friends and colleagues and will continue to do so.

Greg – Perth W
Coaching with Lorna has made me realise that what I've been telling myself that I should be doing is not consistent with what I want to be doing and what will make me happy. I found Lorna's coaching sessions to be very productive and I would certainly recommend to others.

Rob – Attadale
Working through the Print report with Lorna has helped me look at specifics of shadow traits and how I can work with them.I would absolutely recommend Lorna's coaching to others.

Susan R – Innaloo
In my role as Operations Manager for a state wide not-for-profit organisation, Oakwood Inspirational's coaching has helped my team and I develop meaningful experiences to better support our team of leaders.

We became clearer about our objectives, and used compelling language to communicate the high regard in which we held our leaders.

Kalie – Perth